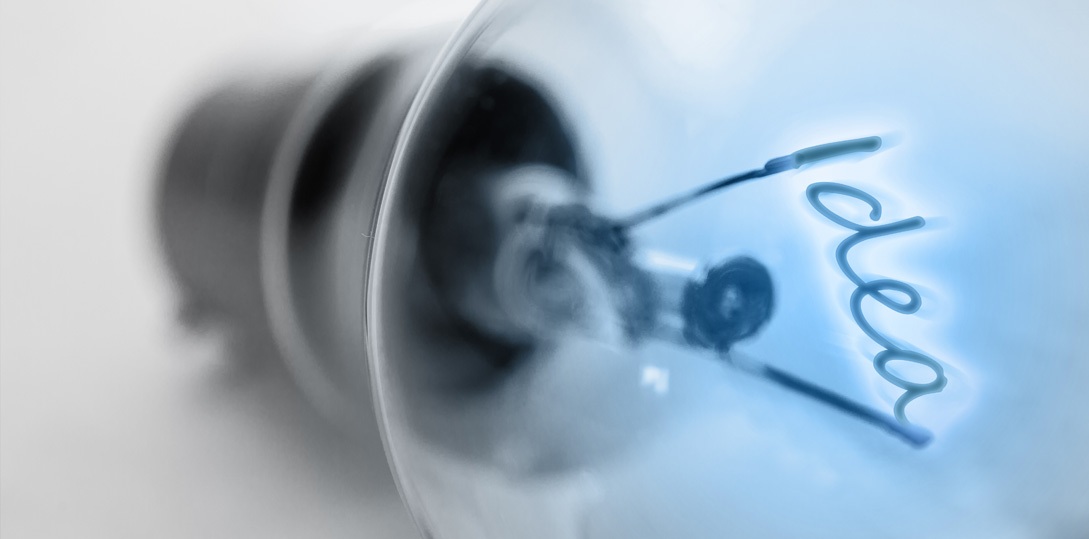 Quality and Innovation
Medis Medical continue to design and develop a growing range of unique and innovative anaesthesia and airway management devices that we will introduce at various stages over the forthcoming months and years.
We also feel sure that there are many more innovative ideas out there and believe that healthcare professionals who work with and use medical devices every day, often have a good appreciation of what is necessary to improve a device that they use regularly, or have their own idea for a completely new device.
If this applies to you and your idea is relative to the anaesthesia and airway management market, then please get in touch with us.
Our in-house design and development team have the experience, capability and latest technology to bring your idea to life.
To give you some idea of the timelines and explain how our "no nonsense" process works, please see the stages listed below:
Stage 1: Our new product development team will assess the concept. (Timeline – 14 days)
Stage 2: Following the initial assessment, we will contact any successful 1st. stage applicants to arrange either a telephone conference or a preliminary meeting. (Timeline – 7 days)
At this stage, both parties will sign a Non Disclosure Agreement (NDA)
Stage 3: We will then conduct a feasibility study and market research (Timeline – 21 days)
Stage 4: Should stage 3 prove successful, we aim to design, develop and produce a rapid prototype within a relatively short space of time. (Timeline – 120 days)
Stage 5: Commercial, marketing, manufacturing and IP discussions will commence. (Timelines – to be determined)
---
Quality
Medis Medical is CE accredited and the quality system is assessed and certified to ISO 13485 and Directive 93/42/EEC.
The manufacturing facility in Tianjin, China is also FDA registered. Registration No. 3004992992
Please download your copies here:
---
The Unique Medis Product Range